AAA Plumbing Service Santa Monica
OUR SERVICES
We Offer a Service for any of your Installations, Repairs and Cleanning of your Plumbing

Emergency Plumbing
Friendly emergency plumbing services are available around the clock. Contact us for any plumbing services we are on call 24/7.

Residential Plumbing
If you need a plumber for your home, you can count on AAA Plumber Santa Monica. We can help you with all your indoor and outdoor plumbing for your house.

Commercial plumbing
Our plumbers takes care of commercial plumbing, such as inspection, maintenance and replacement of sewer line, water heater, filter, slab leak repair and more.

Drain & Sewer Line
Professional drain and sewer line unclogging at your fingertips. We have helped many homes, restaurants, hotels etc. to clear their pipes from stubborn clogs.

Water Heater Service
For affordable water heater repair and installation services, we are the to-go-to plumber. We can work with gas, electrical and solar water heaters.

Clogged Toilet
Do you have a clogged toilet? We have the solution. Regardless if it's a very local clog or further down the line, we will fix it fast!

Sump Pump Repair & Installation
Our team can repair and install any sump pump settings for your commercial building or house. Give us a call for a free quotation.

Leak Detection & Repair
Do you have high water bills or a strange odor on your property? It could be a leak from sewer lines or incoming water. Give us a call for leak detection and repair.

Earthquake Valves
Our company, AAA plumbing service Santa Monica provides installation of earthquake vale at very reasonable rates. Also repair, if required.
Need A Plumber in Santa Monica?
ABOUT US
AAA Plumbing Santa Monica are a leading company in the plumbing industry. Out team of plumbers deliver plumbing solutions that last!
We are proud to say that, our plumbing techniques are modern. Since our company came into being, we are committed to our work and striving hard to maintain the standard of our work.
Thanks to our great customers we continue to strive and are among the best plumber companies in Santa Monica.
24 Hour Plumbing
Fast Response
Full Service Plumbing Company
Our company has the team of plumbing professionals available 24 hour a day.  Insured and licensed, a plumber can be with you to help in as little as 25 minutes! Additionally we offer complete plumbing services, whether you need repair, replacement, maintenance or new installations.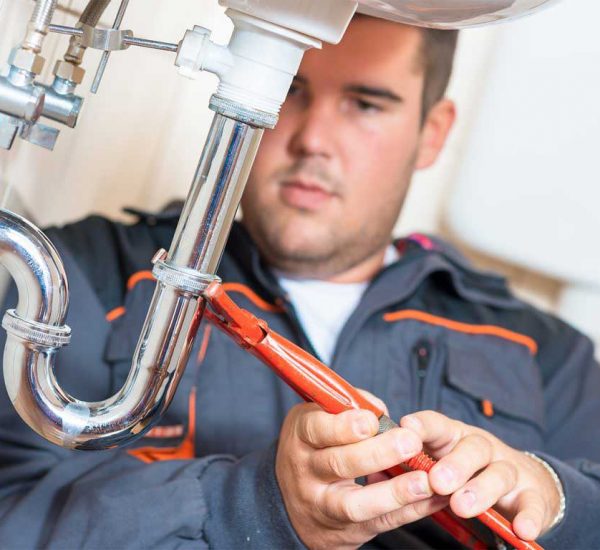 For Emergency Plumbing Services in Santa Monica
Luiz P.

Santa Monica, CA

I was initially reluctant to contact AAA Plumber Santa Monica Plumber however they have earned my trust after fantastic delivery of plumbing services at much cheaper rate than I anticipated. Awesome job indeed.
Bruno D.

Santa Monica, CA

AAA Plumber Santa Monica knows exactly how to get your work done in the shortest span of time possible without keeping you waiting. Strongly recommend my friends to use their services.